Portfolio Management
The firm operates across various asset types, implementing both tactical and strategic models to acquire assets and businesses that can be transformed through a value-add approach. We research each investment opportunity in depth, from the bottom up, to ensure every holding in every portfolio is a sustainable longer-term investment. This enables us to consistently create value for our clients.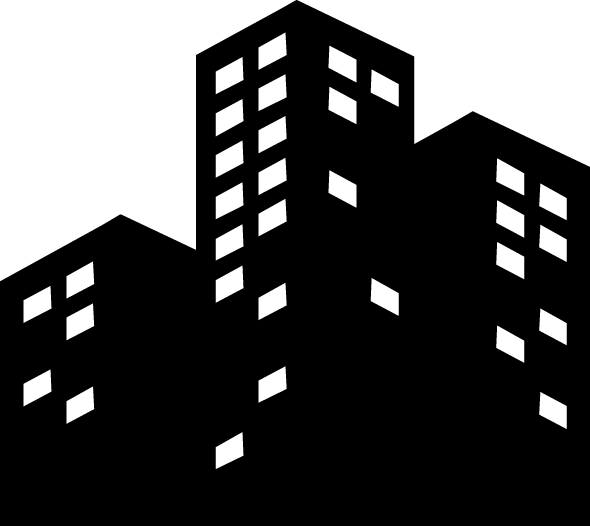 Real Estate Development
We partner with others to create communities that build enduring legacies. Every development we build requires countless decisions. Each decision has to respect nature, the land and the local community. Above all, it has to consider the sustainability of our developments and the well being of the people who call our communities home or work. That means taking the long-term view, a priority at all of our developments. Our multifaceted team collaborates with the best designers and planners to coordinate everything from land purchase and zoning to government affairs and legal. We work with the industry's top architects and designers to create best-in-class commercial, residential and retail property designs.
We align our Real Estate development values closely with our Facility Management services to ensure properties live well over time, becoming legacy communities that grow in value for builders, stakeholders and occupants. We develop and manage: Commercial Properties, Residential Properties, Retail Spaces.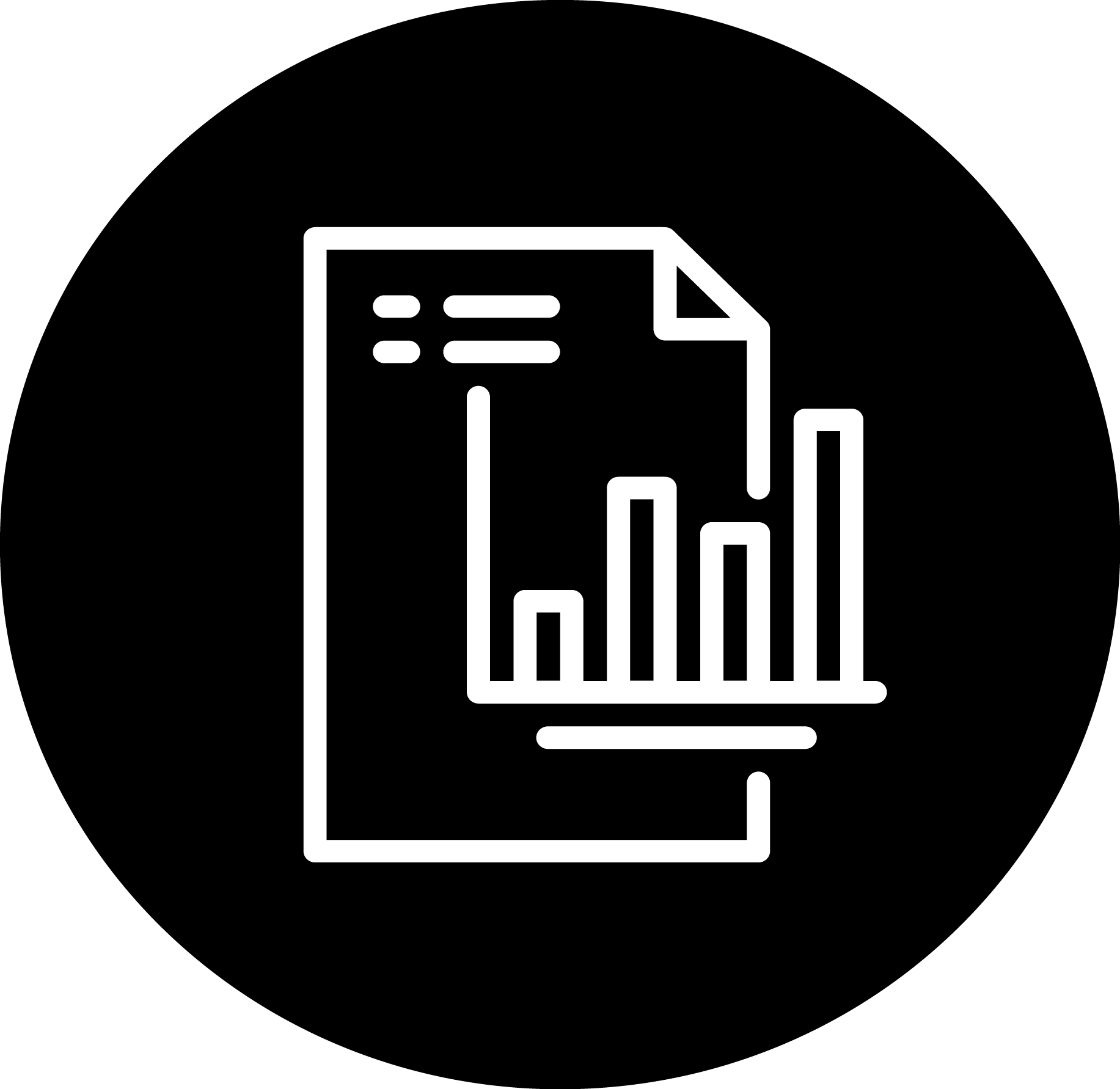 Financial Advisory & Assurance
We provide independent and objective critical thinking in urgent, high-stakes situations. And we handle the most- pressing demands by staffing purpose-built teams with members who are highly skilled, creative professionals and then deploying those teams according to the nature of the assignment at hand.
ST Investment and Financial Services Ltd's Financial Advisory and Assurance Services provide comprehensive financial, economic and strategic advice to companies with complex business challenges. The critical knowledge, depth and expertise of our industry-specialized teams is deployed to ensure we meet and exceed our clients' expectations. Our range of specialized services include:
Audit and Assurance
Our audit and assurance professionals provide advice on accounting issues, regulatory reporting, due diligence and a range of other matters.
Tax Services
Tax Planning, Transaction Services, General Consumption Tax Planning, Customs and Excise Advisory Services, and Income Tax Compliance Services.
Corporate Secretarial Services
Incorporation of companies, Maintenance of Companies, Preparation and filing of statutory returns, Updating and maintenance of statutory registers, Company searches at the Corporate Affairs Commission, and Advising on The Companies Act.

Management Consulting
From traditional consulting, we took the caliber, professionalism, and intellectual rigour of top consulting firms – and excluded the distractions of internal politics and the pressure to sell more work. From freelance consulting, we took the benefits of years of experience in consulting and industry, commercial pragmatism, and flexibility – and left behind the unstructured and inconsistent world of conventional freelancing. Combining these benefits, ST Investments & Financial Services Ltd's pure consulting model frees everyone – consultants and clients – to focus on what really matters: - delivering great projects.
What makes us standout is that our projects are delivered by independent consultants. They are a group of outstanding individuals with whom we regularly work and have developed excellent professional relationships with. Our projects deliver great results across strategy, change management, performance improvement, and organizational effectiveness and restructuring.